Projects to help schools and students
To Grow an Orchid is funding projects that meet our objectives. The prime objective is Information Technology because this is where schools are struggling in their 5 year plans. Secondary projects are Funding Students and assisting with Teaching English. To find out more about how you can help click here.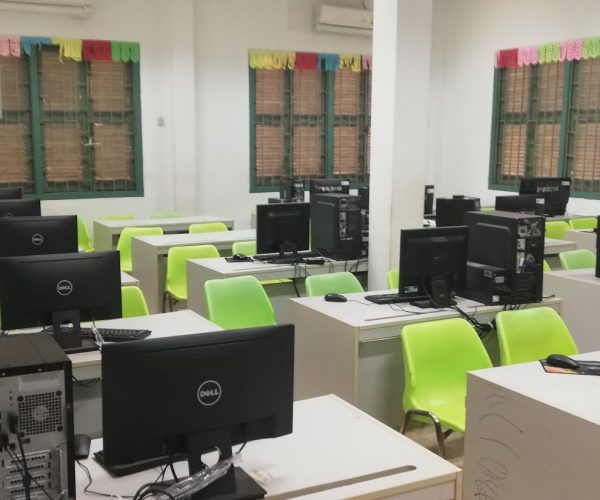 Information Technology in a rural community is difficult when there is little experience with it. With no applications for running the school, teachers who have been recruited from science departments.
There is no expectation of what can be delivered nor how to make the first steps.
The student to computer ratio is more than 30 students per computer. In Europe and North America it is more like 1:1 or 2:1.
We are identifying the most pressing needs for the school and students. We will both fund and drive the projects to improve the situation.
In an area where English teachers have been taught by locals, we can help by simply talking to them.
We will discuss some latest techniques, and show teaching material freely available on the web.
Talk with students to understand their level against piers elsewhere.
Make suggestions on literature that could be used.
Funding permitting we will provide some books that are interesting to students and help improve their skills.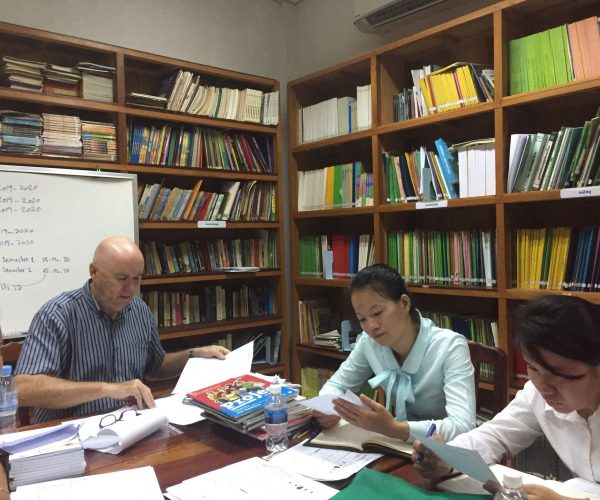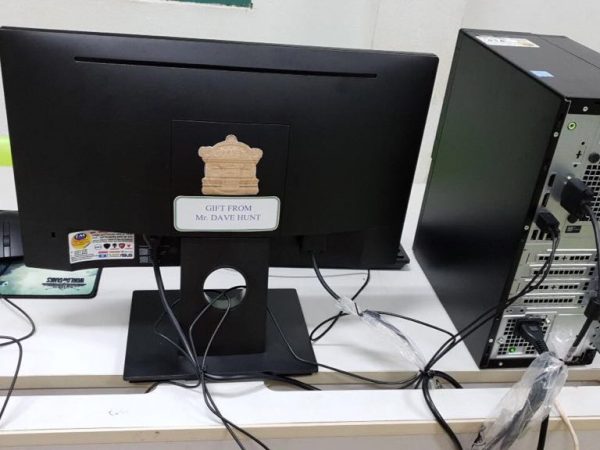 Seeing students complete their education. makes us all feel better. 
Small donations make a huge difference to their lives. We do not want to see students getting ill.
Teachers know their students and which ones are struggling to remain at school. They will make the choices.
Beyond school, many families cannot afford their daughter/son to go to higher education.
Course fees vary around $600 – $1,000 a year. Subsistence to live in a city will cost around $1,200-$1,500 a year.
Would you like to start a project with us?
If you have seen the project(s) we have done so far and think you need help in moving forward with IT or English projects for the School, Teachers or Students, then please get in contact with us.
We look forward to hearing from you.