Broadening the knowledge of IT with students
We first proposed a Computer Club to promote use of IT within students, it should give two main benefits. Firstly, to encourage students with a technical mind to examine IT as a potential career. Secondly, to give all students more knowledge of general IT rather than just Word and Excel.
As Cambodia strives to become a digital economy, all people will need more understanding of IT. Most importantly, it is by giving broader education to these young people will help drive that knowledge into the community.
Computer Clubs are not a new idea – but in rural Cambodia, direct engagement of students in other IT subjects is new.
The first Computer Club was run in early 2020, being abandoned near completion when the country went into lockdown. This activity is now run under the project IT Club Cambodia. We have two websites for this. One in English explaining what it is about found here, and the other primarily in Khmer, found here. Schools or Institutes interested should see IT Club or register here.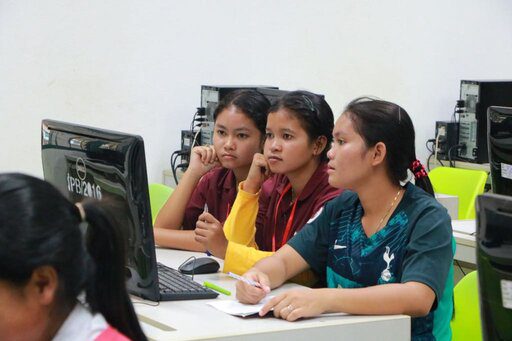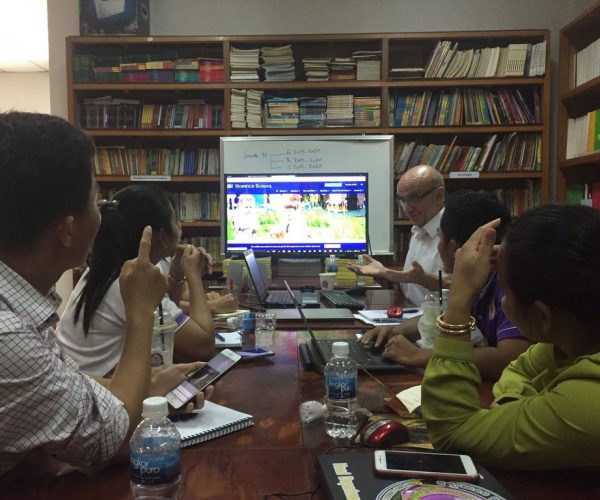 Computer Club - Key subjects
Web browsing/searching finding and using information 

Staying safe on-line

Social Media 

Use of email 

Computers – about the major components and purchasing, how to copy files, how to back-up your data, explaining Cloud

Developing a simple website

What does a company's computer system and network look like, explaining the skills required and roles

Programming – introduction
How will we achieve this?
By understanding the student skills by meeting and listening to them.

We will run preliminary classes about IT subjects, such as Social Media and email and learn from them.

By writing a syllabus for each subject.

A teacher to run the class has been identified and is revising his knowledge.

We review progress regularly, and after the finish, so we can learn from mistakes.

We will change and improve the syllabus from feedback.