A children's charity in rural Cambodia
We provide funding to poorest students for books, clothing, extra tuition to help them finish school. Read below about rural salaries and sthe challenges of education

We formed some basic IT education to help students understand Google, web-browsing, email and most importantly stay-safe-online. Subjects not taught in schools.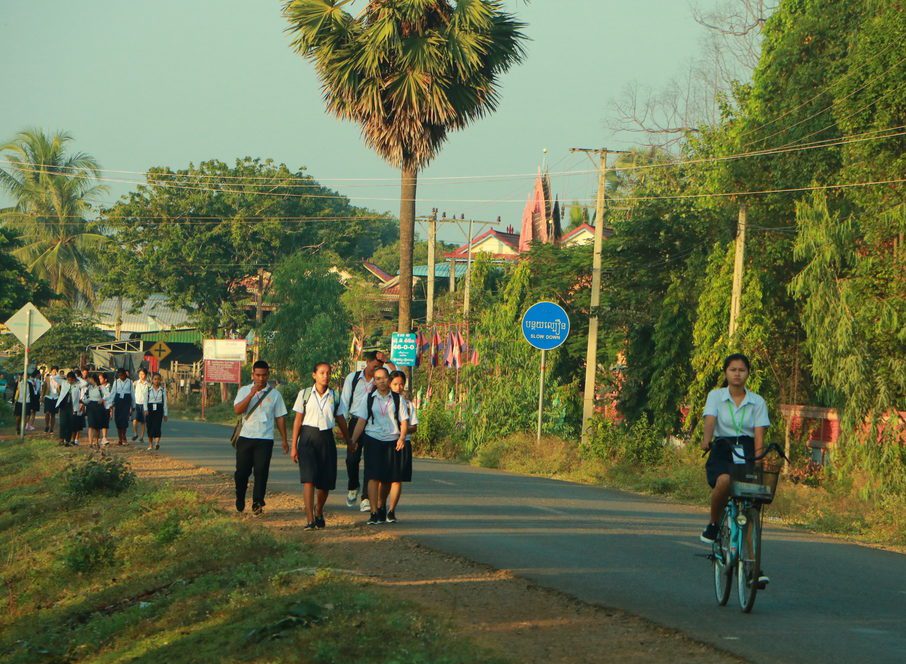 Rural Cambodia lags behind the urban areas. 25% of students live at school, many more live with relations or at the monastery because it is too far to travel home. They have to cook for themselves, clean their dormitories, wash their own clothes – from the age of 15.
Educating young people will help bring skills and money to local communities. Many of their parents received little or no education under the Khmer Rouge
Helping the poorest students
In rural areas where salaries are less than $150 (£120) per month, many parents struggle to keep the youngsters at school. The alternatives are garment factories – outsourced from China, or working in the fields.
Girls get left behind – they need more help.
Our children's charity in Cambodia helps them with funds for food, clothes, books and extra tuition.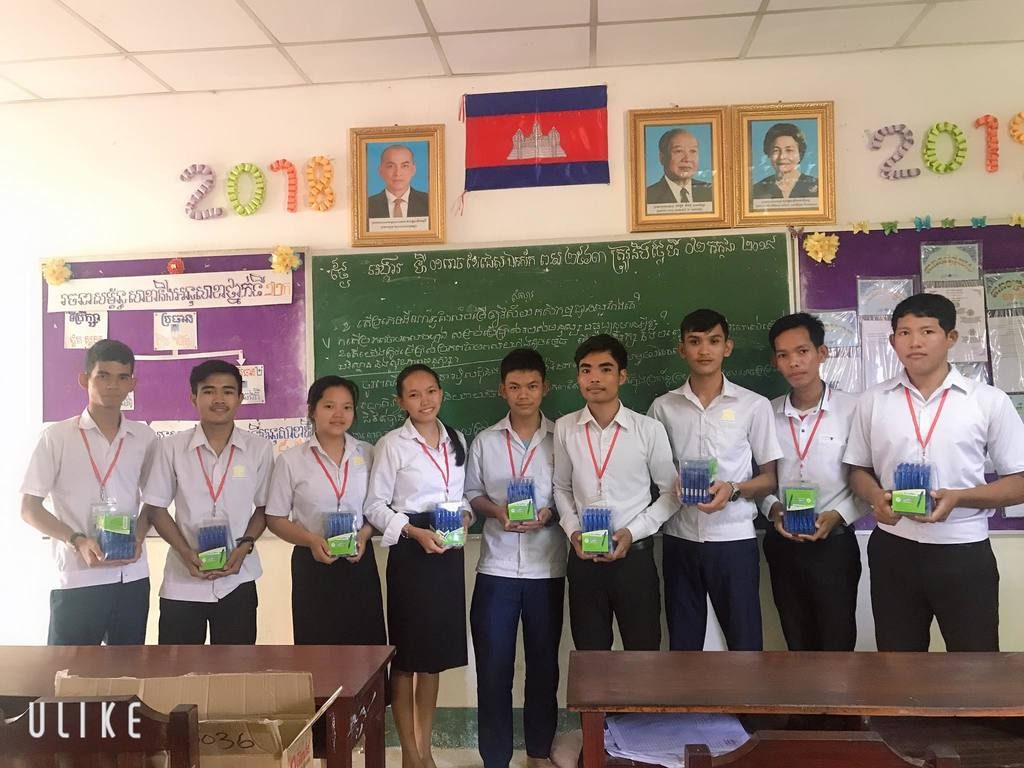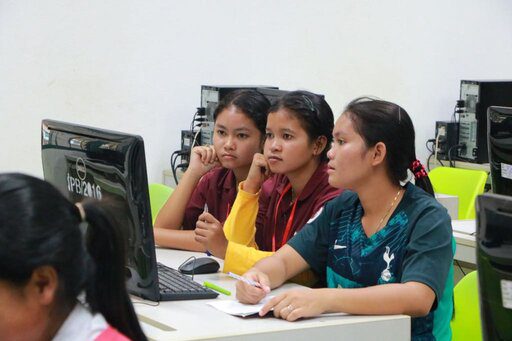 To achieve a digital economy
Everyone should be able to
Use email

Use Google

Enjoy Social Media without fear of fraud or abuse
Our aim is to bring these subjects to students through an IT Club. Currently achieved by funding the teacher for extra classes.
Educational standards are amongst the lowest – comparable with Senegal and Zambia. 

Standards are lower in rural areas than in urban areas.

Just 30% of young people beyond age 15 are still at school.

Student/teacher ratio and students per class are amongst the highest.

96% of students are satisfied with their lives – well above all averages.
32% say they are satisfied but have poor health. Far worse than any other country.
School is regarded as a luxury – indicated by positive attitude of students.

Absenteeism is well below OECD and ASEAN averages.

Read more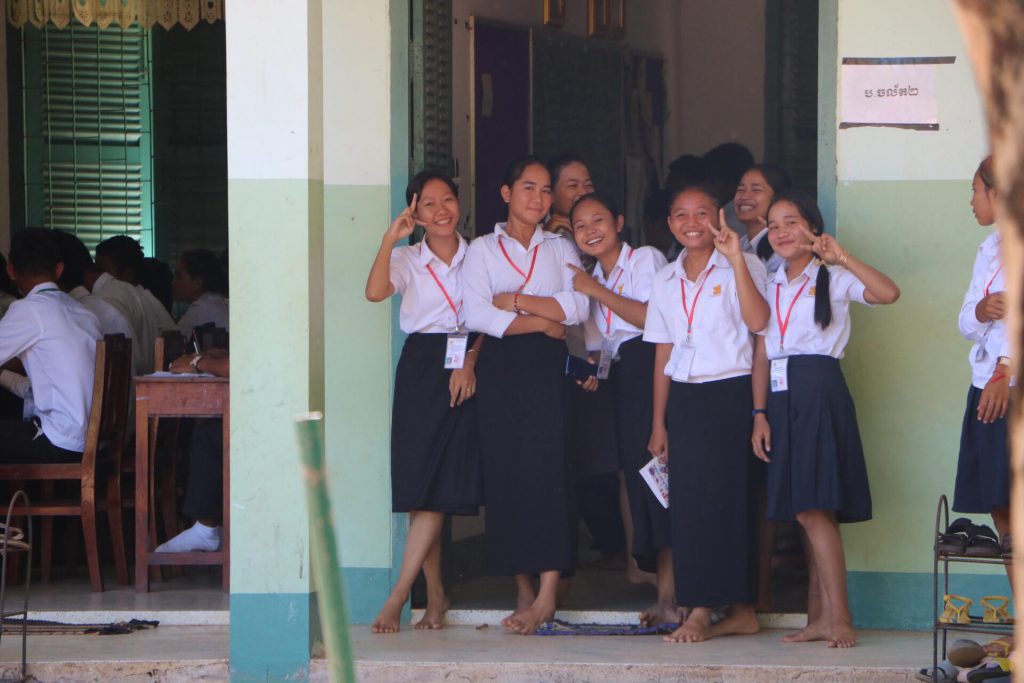 To Grow an Orchid (children's charity Cambodia) funds students, IT education and a partnership project combining IT with Agronomy to benefit the local community.
Donate to To Grow An Orchid. Your contribution will be put to good use. You can specify how we spend it too. See Donate page, click on button.
To all existing supporters – Thank You. We appreciate everything you do for us.
Are you a school/institute in Cambodia needing help with Information & Communication Technology?
If you have seen the projects we have done so far and would like help with IT projects for the School, Teachers or Students, see IT Club - we can help you.