A charity promoting Information Technology education in Cambodia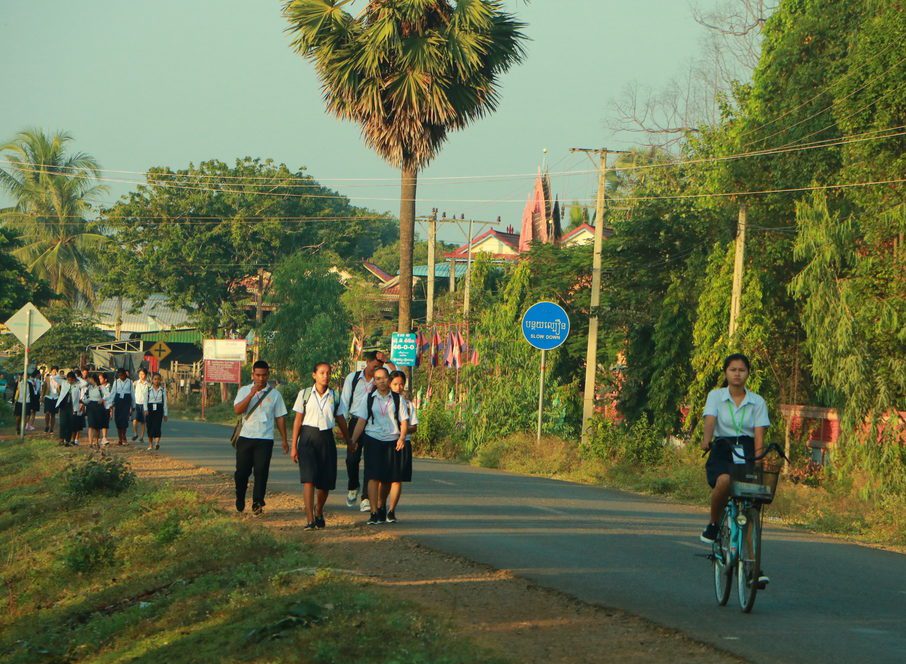 because it is easy for rural communities to be left behind progress
If we can give students basic ICT skills, they will be well placed to learn more at University or at specialist training centres
Life in rural Cambodia is tough. Average wage around $150 per month. To get an education, many students live away from home. It is a strain on them and their families particularly those from the poorest backgrounds. Read more …
In support of the main objective, we help  improve the English skills of teachers and students by giving refresher classes with new techniques and ideas. Read more …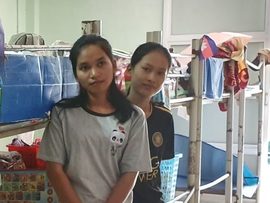 Many students live at the school or with relations because they live far away. Some struggle to buy food, clothes and stationery. We are always looking for sponsors. $12 / £10 per month.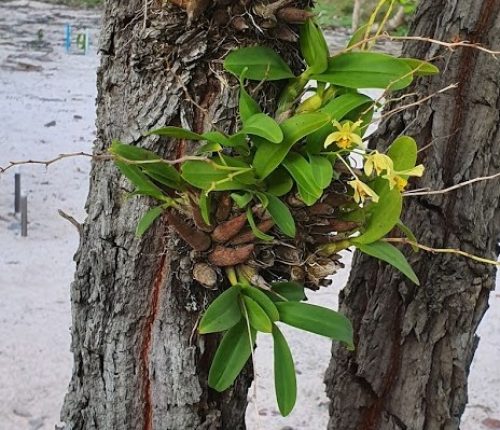 An orchid will attach itself to a tree purely for support. It gains its' nourishment from the forest around it. To Grow an Orchid helps schools and students in rural Cambodia grow in their natural surroundings with just a little help and understanding.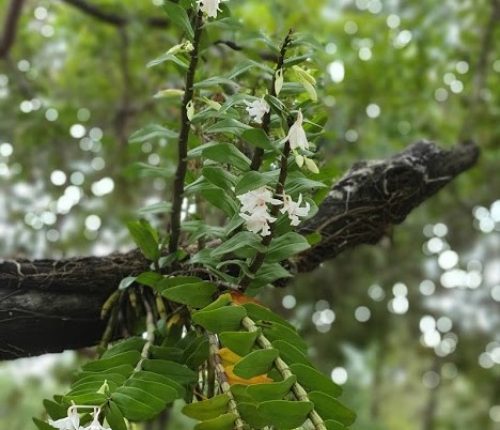 Our 3 primary IT objectives
Help schools with IT projects

Help students gain a basic understanding of IT

Assist students who show an aptitude gain more knowledge to compete for further ICT education in one of the cities
Cambodia is slowly recovering from its' brutal history of the late 1970's when educated people were targeted and killed. There are few skilled IT people in the country. Although the country has moved forward, the rural areas lag well behind the urban areas.
Educational standards are amongst the lowest – comparable with Senegal and Zambia 

Standards are lower in rural areas than in urban areas

Just 30% of young people beyond age 15 are still at school

Student/teacher ratio and students per class are amongst the highest

96% of students are satisfied with their lives – well above all averages
32% say they are satisfied but have poor health. Far worse than any other country.
School is regarded as a luxury – indicated by positive attitude of students

Absenteeism is well below OECD and ASEAN averages

Read more
Are you a school/institute in Cambodia needing help with Information & Communication Technology?
If you have seen the projects we have done so far and twould like help with IT projects for the School, Teachers or Students, see IT Club - we can help you.