Help for schools in Cambodia*
Help for schools in Cambodia – and institutes / colleges
We are providing help for schools in Cambodia – and institutes, with the use, implementation or education of Information Technology (IT). We can provide experienced IT skills to help with your IT projects. From time to time we have provided funding. Below you will see some the projects we are involved with and also our objectives. If there is a reasonable match between our objectives and your requirements please complete the form and we will contact you.
Perhaps you have IT related projects in your strategic plan that you do not know how to start – we are willing to help. We have many years of IT management, we are available to assist.
Help for schools in Cambodia with implementation and use of Computing and IT projects within the school*
Assist with driving IT to benefit the school*, generally speaking this will benefit the students
Promote IT to students to encourage them to take a career in IT
Broaden the knowledge of students for the reason that IT is needed in most aspects of their future.
Assist with English – because it is essential for IT careers. We will assist teachers with refresher days and making them aware of resources available elsewhere.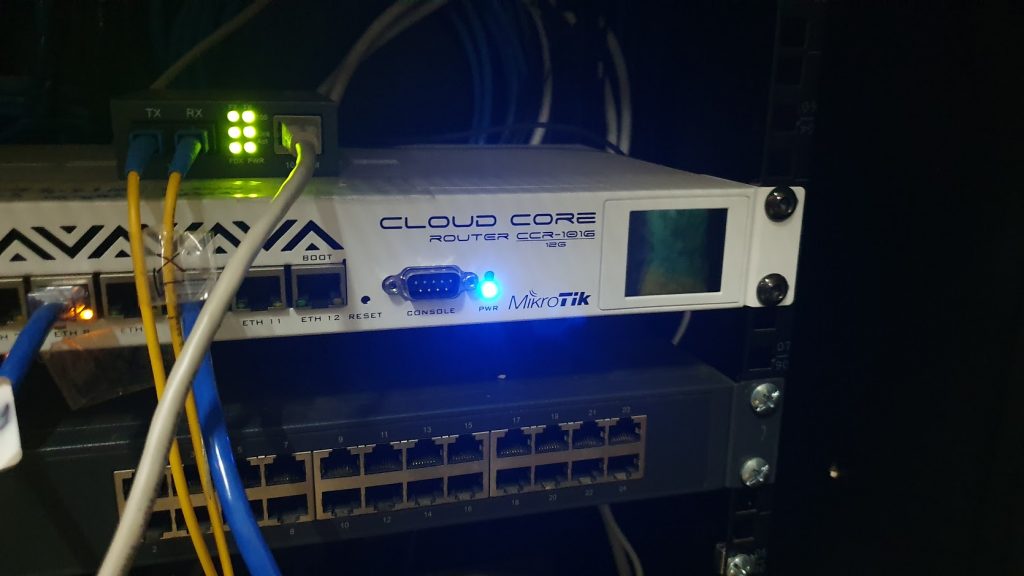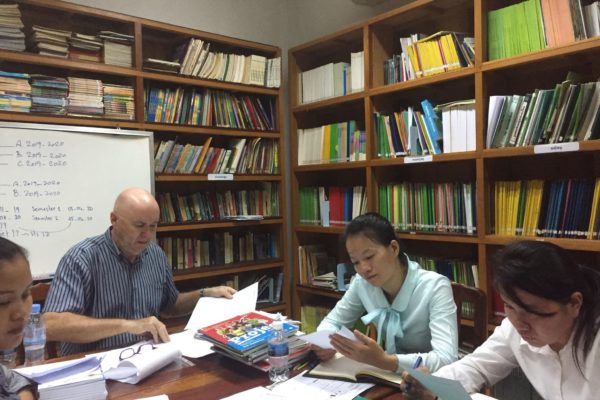 What we are doing and funding
Running a computer club to broaden the IT skills of students – see our latest project IT Club
We have assisted with and funded the first year of use of a School Management Systems.
Guidance on website development. Further we are providing (at no cost for the first year) website hosting. As a result staff and students may become familiar with website development.
We can review in-use networking and security technology.

We assist with funding (depending on the project – upto 100% of external costs) for the first year. After that for discussion – no commitment required
* means High School, Institute of Technology, College – an establishment for students of Grade 10-12, and/or vocational diploma and degree level.
We can help with Networking, Security, Websites, Cloud, Applications, Mobile, Servers, Email, and more ….
Help for schools in Cambodia - contact
To read more about us, go here. If you have any questions about our projects or work, or would like to make contact please email us or complete this form