Funding students with Grants and Scholarships
Helping students finish their education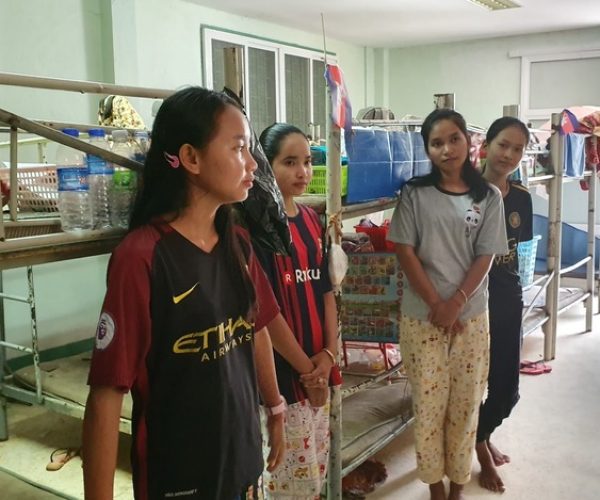 Living in a rural community
The reason why we are funding students is because  the wealth is in the cities and not in rural communities. In rural Cambodia average wage will be around $150 per month. With many families being farmers they may survive on It less than this.
It is not surprising that parents struggle to send their children to school. There is more pressure on girls to work in the home or in the fields. 
If money is tight, students may feel it necessary to give up school. 
Helping students finish school
We recognise the home of many students is a long way from school. 
Some live in dormitories, some live with relations who are closer to the school.
Some are from poorer families who struggle to keep them at school.

We are funding students for small amounts to help them complete their schooling.

In the future we hope to provide scholarships to attend University or Higher Education.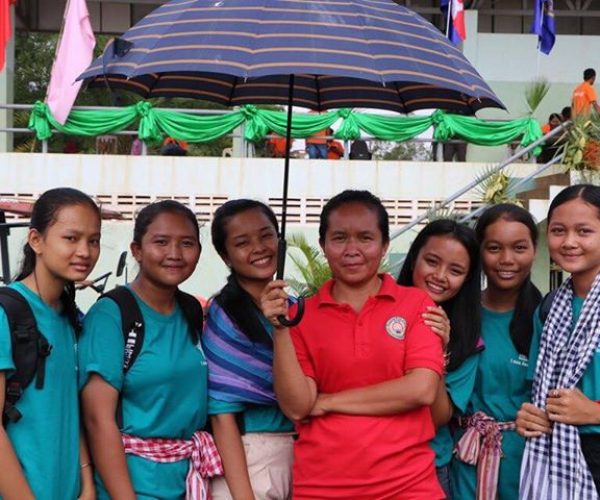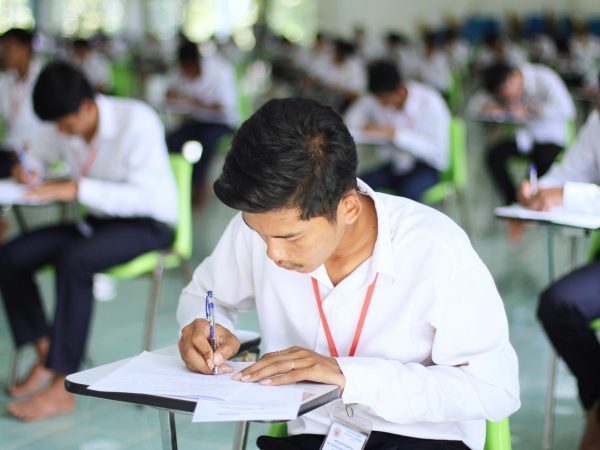 We do not make the decision which students can receive funds from us.
The decision on which student is made by the Director and teachers who know the students and their situation.
We set some criteria – but that is all.
We require an update on the student every quarter to understand how they are progressing.
Would you like to start a project with us?
If you have seen the project(s) we have done so far and think you need help in moving forward with Information Technology projects for the School, Teachers or Students, then please get in contact with us.
We look forward to hearing from you.