Driving Information Technology
Enhancing use of Information Technology in Cambodia
We have three objectives:
Help schools with Information Technology projects and general understanding

Help students with ICT basics. The syllabus is Word and Excel, we are not attempting to change that. We aim to enhance this with extra classes on ICT basics such as staying safe on-line, using Google, basics about a computer and email. 

Assisting students who show an aptitude for technology to understand what a career might mean. Whether they take a technical vocation, university degree or specialist IT training this could help them prepare for their future.



The last two will be driven by engaging the school and offering syllabus and support for the classes.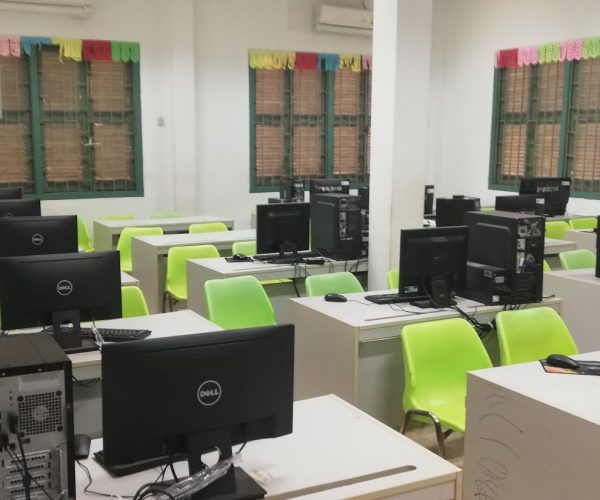 It is difficult to teach Information Technology in Cambodia because there is so little experience.  
This school has acquired many computers in the last 2 years. But they lack experience with IT. There are no applications. Student and teacher management is by spreadsheet. Backup is a USB. Minimal amount of security, anti-virus, servers because there is no understanding of how to implement it. 
The problems are not that great to someone with a lifetime in IT. The challenge is knowing where to start and how not to overwhelm the teachers and Admin staff.
Reviewing the infrastructure. Solve the most important problems, provide some solutions.

Give guidance on procedures therefore, when equipment fails or Internet access goes down they can identify and fix.

Identify and help implement School Management Applications – needed because it is an administrative headache. This will bring the benefit of technology to staff and students.

Introduce website development for staff and students. They will be able to produce and maintain their own website and give hands on training to students 

Provide web-hosting and access to website training materials and videos.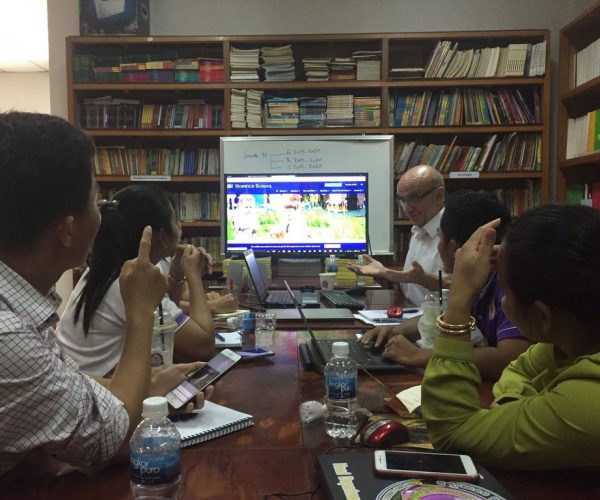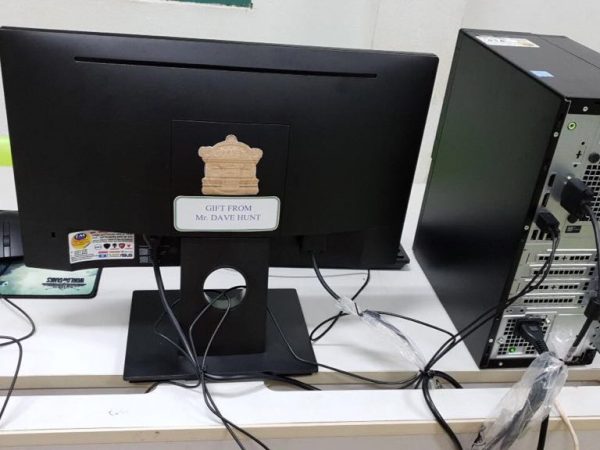 To create more knowledge of Information Technology in Cambodia

We are starting a computer club –

see more.

Improve the network infrastructure including Internet and security.

Extend the use of school management systems.

Encourage schools and institutes to put more emphasis on Information Technology.

External training for teachers in different parts of IT – using proven

resources.
Would you like to start a project with us?
If you have seen the project(s) we have done so far and think you need help in moving forward with Information Technology projects for the School, Teachers or Students, then please get in contact with us. We look forward to hearing from you.​