Welcome to the blog page, with all the latest news from our charity in Cambodia. News of the school from both students and teachers, the rural communities nearby and some of our achievements.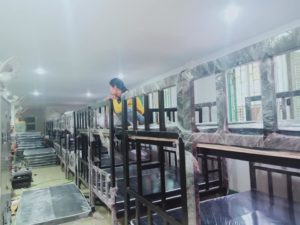 All ready to go, only problem is the school is not fully open. A few students are back at school. Exams are taking place for end of school year
Read More »
Would you like to start a project with us?
If you have seen the project(s) we have done so far and think you need help in moving forward with Information Technology projects for the School, Teachers or Students, then please get in contact with us. We look forward to hearing from you.​